CURRENT LITTERS/PUPPIES AVAILABLE
Gorgeous male puppy available as a "show prospect" on co ownership terms
Born September 4th out of the Teddy/Spark litter
Sire: "Teddy" - UKC CH Wildfire's Last 'N Impression. "Teddy" will be making his AKC show ring debut soon! He is a "Chubby", CH Victory's Always Makin' Waves CGC TDI son.
Dam: "Spark" - UKC CH/Multiple BIS BBX INT'L CH Wildfire's Firing On All Cylinders. "Spark" has garnered 6 AKC points including a 3 point major in very limited showing. She also has 3 Major RWB wins as well as a BOB win. "Spark" loves to play ball and is quite the water dog. She also loves to go on trips up to our cabin.
I held back the only girl as well as this male puppy as "show prospects". I am looking for homes to co own these two puppies with me, but in particular this male puppy. A home need not necessarily be the ones to show the puppy as I can furnish that service once the dog is mature and ring ready while living with you as your companion in the meantime.
All Photos taken on November 16, 2017 at 10 1/2 weeks of age: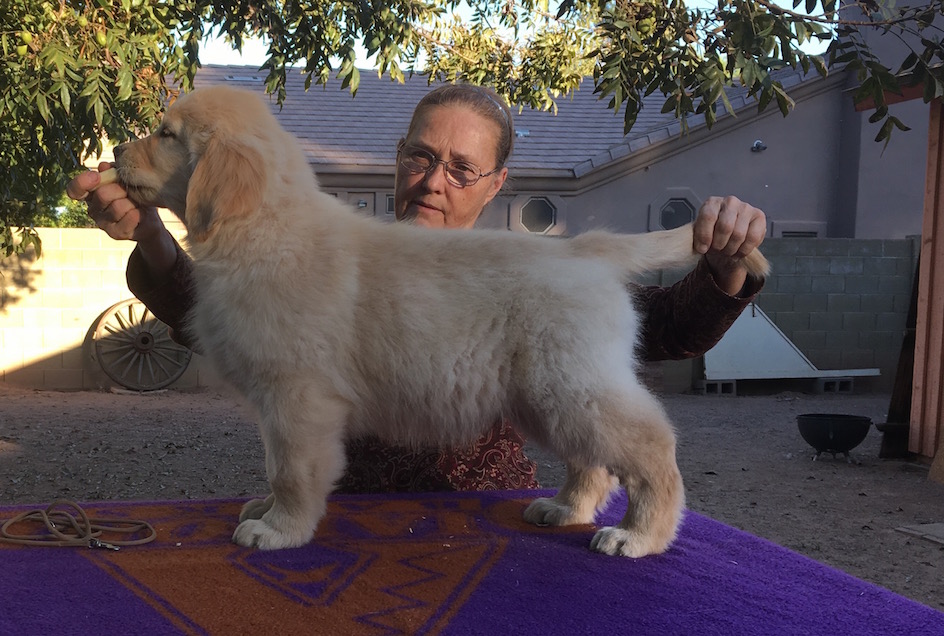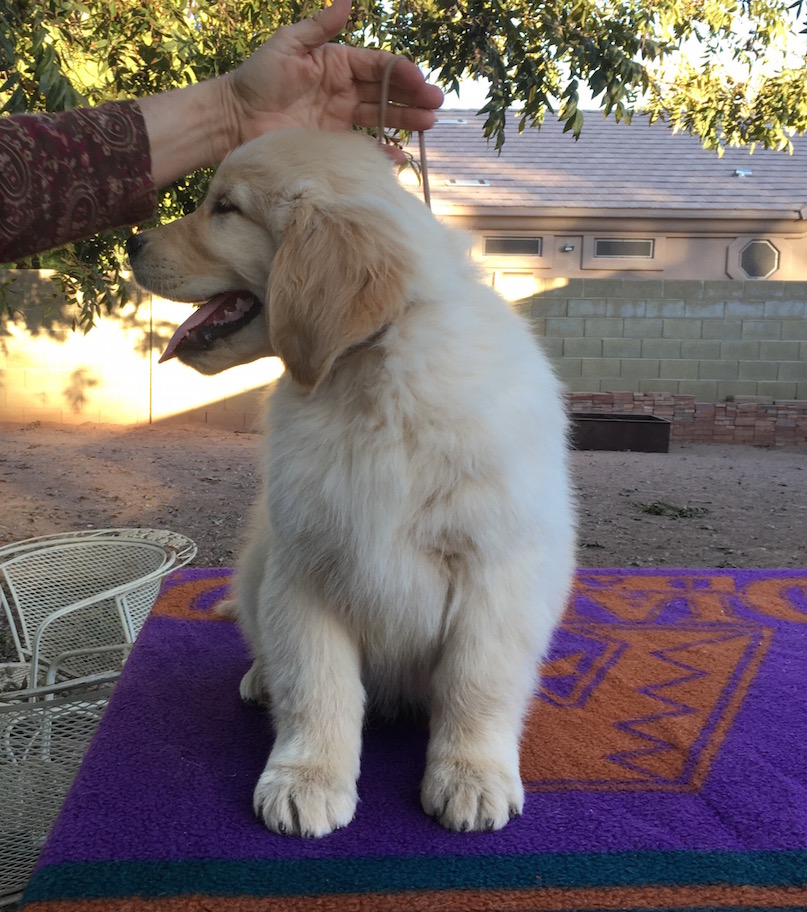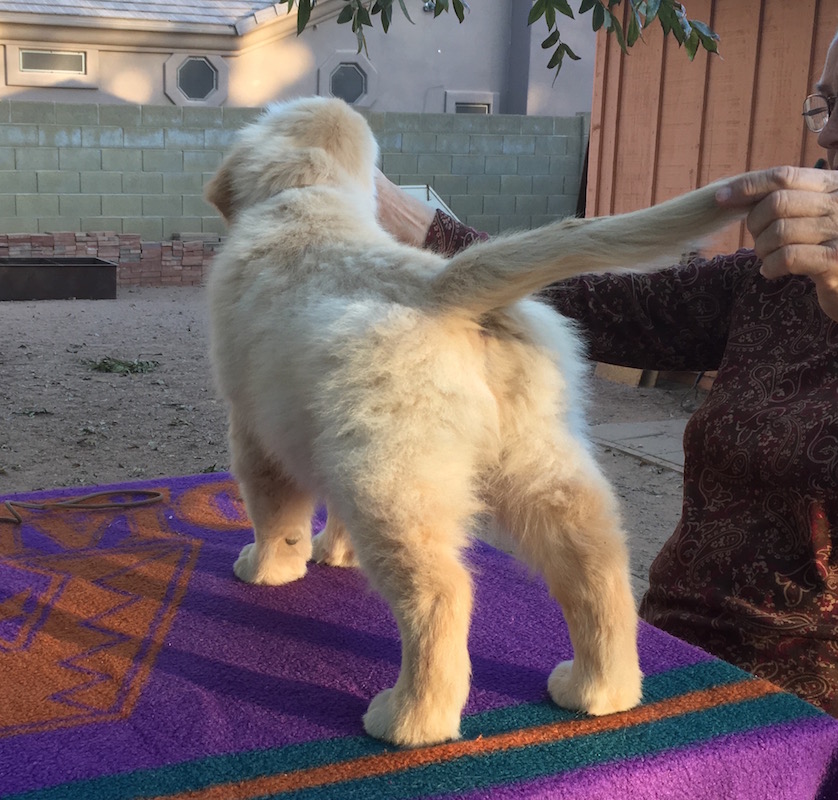 "Spark"
Mom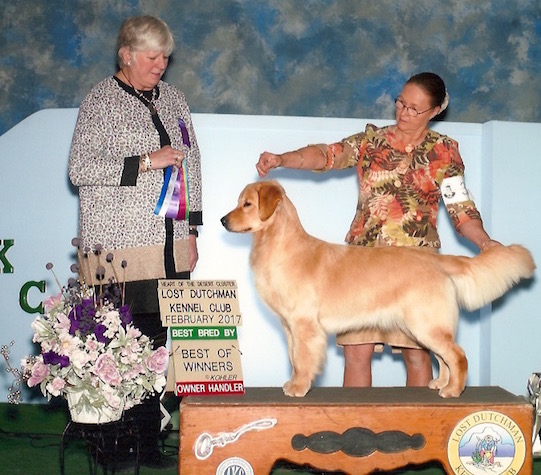 "Teddy"
Dad
"Teddy"
Dad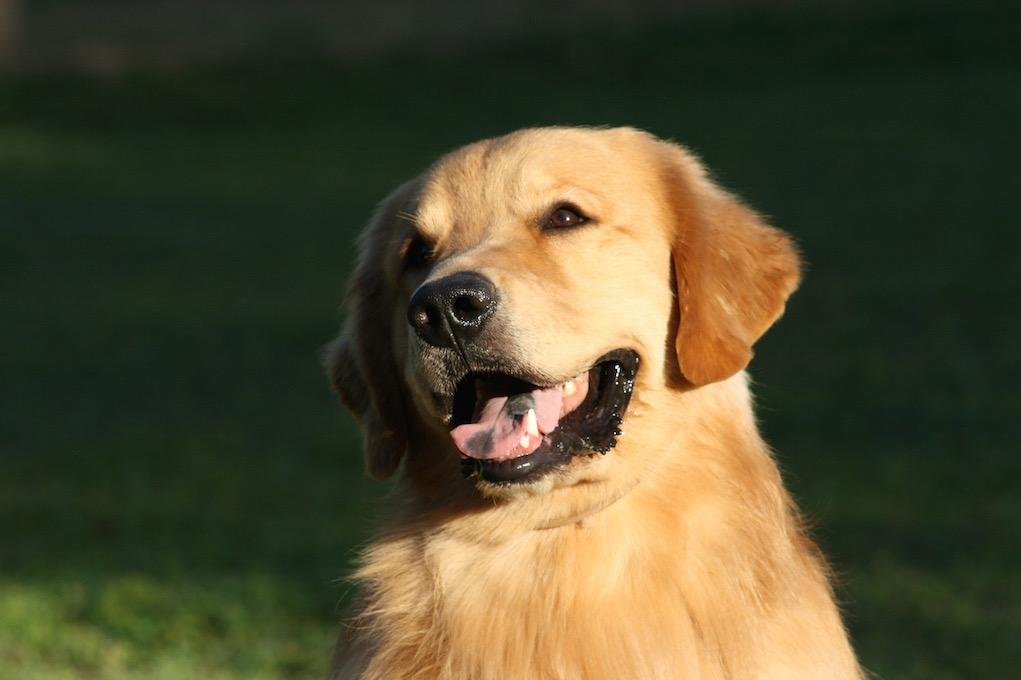 "Teddy"
Dad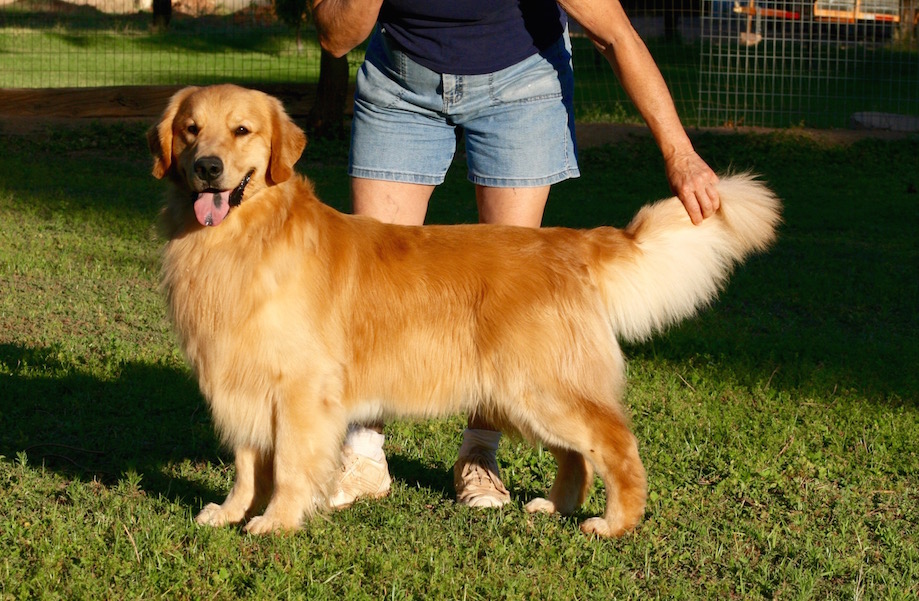 "Chubby"
Grandfather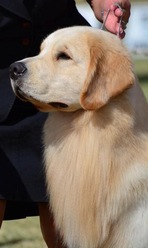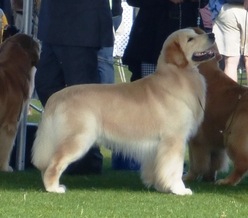 These exceptional puppies can go to a qualified home here in Arizona and be someones companion while not being shown or bred on the condition that the terms in the co ownership contract will be followed and adhered to. These dogs cannot be spayed or neutered, but must be left intact in order to be shown in the conformation ring at a later date. Another requirement is that they must attend training classes as approved by myself. They also cannot be shaved as coat is one of the important factors for a dog in the show ring. For further information, please feel free to contact me for all details. This can be an excellent opportunity for someone to co own a high quality, gorgeous puppy with me that I planned on keeping for myself.
Please feel free to contact Wildfire Goldens for more information on these two puppies as well as our breeding plans for 2018.
Pricing
Pricing of a Wildfire Puppy currently is $2500. We breed top quality puppies that are out of parents that are OFA certified for hips, elbows, heart (by a Cardiologist) and eyes as well as having DNA Genetic testing for certain inherited disorders common to Golden Retrievers. They have also been proven in the show ring against tough competition as well as are wonderful family members.